Given women's endless fascination with makeup, they want to learn everything about it. Today, there are tons of websites devoted to beauty tips, cosmetic tutorials, how-guides, etc. Unfortunately, because of the sheer amount of information available on the web, it's easy to miss out on some very important tips. Without even knowing it, women may be committing huge makeup faux pas; the case applies to both novices and professionals.
It's time to take stock of your beauty regimen and ask yourself, "Am I really going about it the right way?" Here is a list of key beauty mistakes most women tend to make. Give them a read. Even with years of makeup experience, you might pick up a useful tip or two:
Applying bronzer to your entire face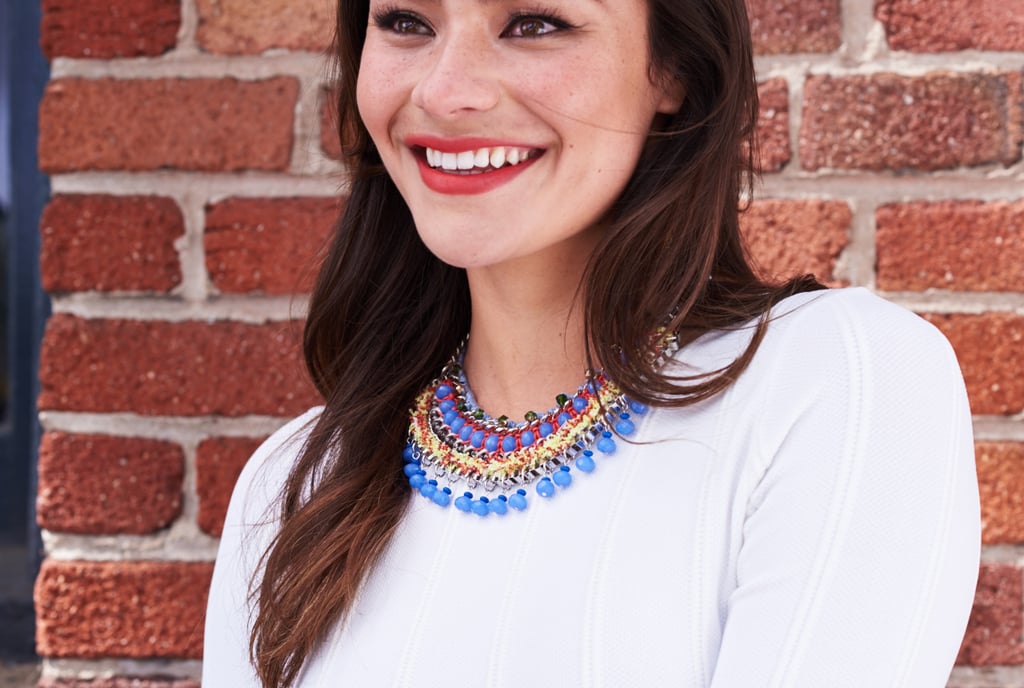 Via POPSUGAR Photography / Maria Del Rio
For a natural, sun-kissed look, apply self-tanner instead of bronzer. You pale complexion will not blend well with a bronzer. To mimic a healthy glow, apply small amounts of lightly shimmery bronzer on to your cheekbones, forehead, chin and the bridge of your nose.
This is a beauty crime most women are guilty of. Not even professional makeup artists and beauticians are fond of cleaning makeup brushes. However, keep in mind that the cleanliness of the brush plays a big role in makeup application. If you're using a brush whose bristles are already clotted with pigment, it can cause the colors to mix and blur together, giving you a messy and chaotic look. Unclean brushes also make it difficult to render the more complicated strokes and techniques. So yes, your brush deserves a good cleaning every now and then!
Sleeping with your makeup on
Yes, this one's bad! Every beauty expert cautions against the dangers of sleeping in your makeup. Wearing makeup overnight can cause breakouts on your skin. It also seeps into your pores and causes them to stretch out, which gives your skin an aged and rough look. Going to sleep with a clean face is actually a beauty secret to maintaining a dewy, glowing skin.
Regular use of waterproof mascara
If you tend to sweat a lot or if you're a professional swimmer, wearing waterproof mascara is justified. Otherwise, it's not! It causes your lashes to dry up very quickly. Also, waterproof mascara is very hard to remove. Chances are, you'll have to give your eyes a good bit of rubbing before it washes free. You might end up losing some of your lashes as a result.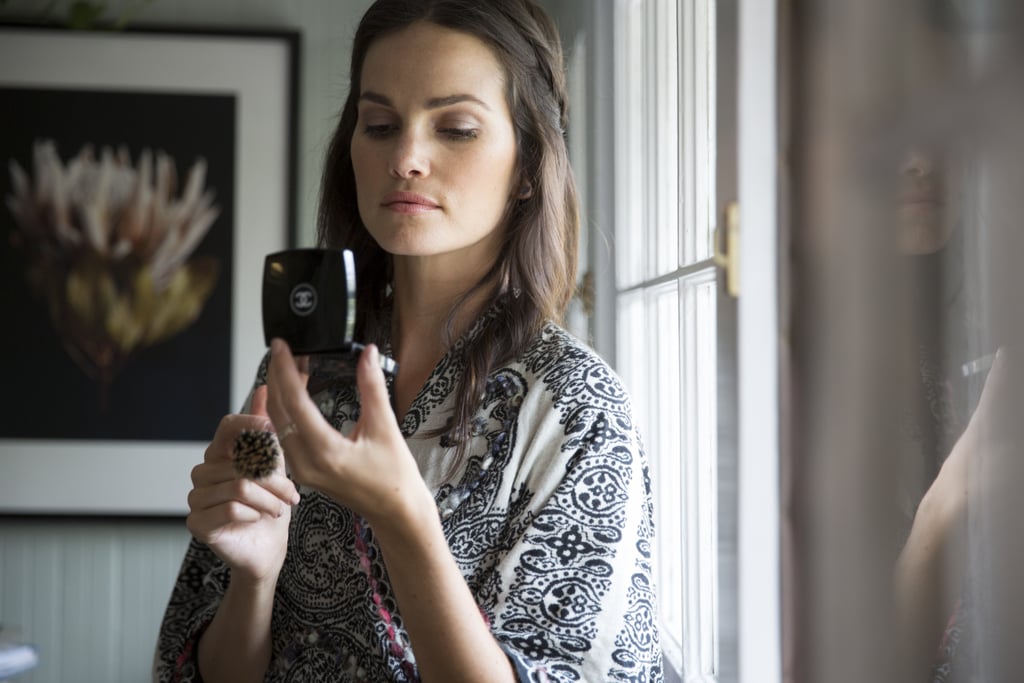 Via POPSUGAR Photography / THEM TOO
Foundation is good for hiding blemishes or scars. But if your skin is clear and spot-free, there's no need to deck your entire face with foundation. It might give your face an unnatural, mask-like appearance. Just use foundation to cover up problem areas, such as dark circles under your eyes, and leave the rest of your face foundation-free.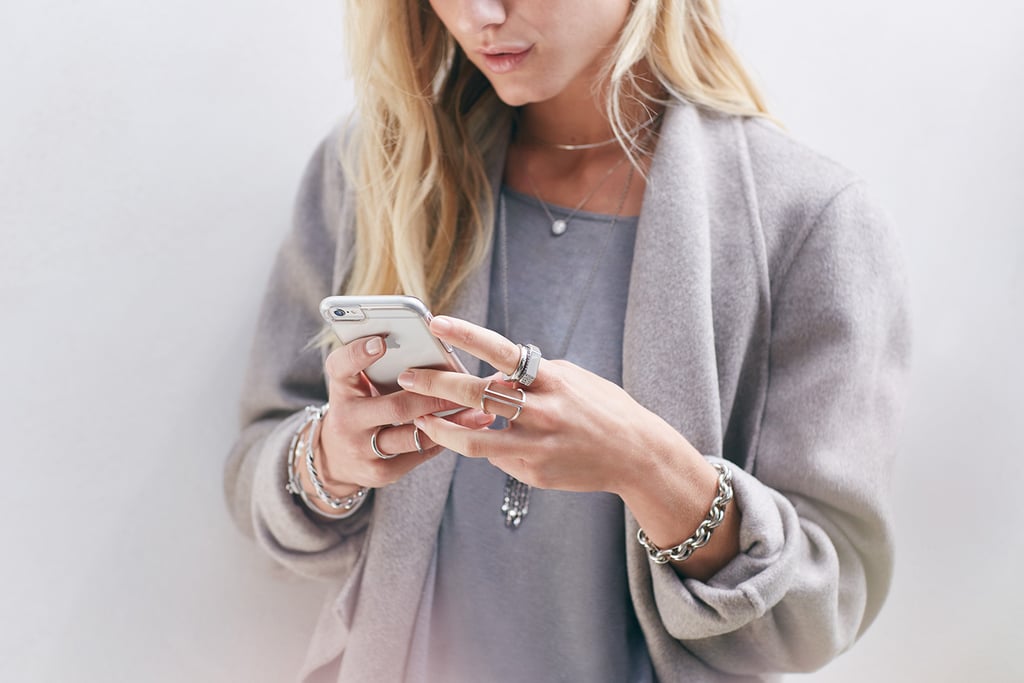 Wondering why your home manicures don't last long before the chipping starts? It's because you don't apply a base coat. The base coat grips the nail varnish firmly, resulting in a more compact and glossier manicure.
Applying liner only to the lip edges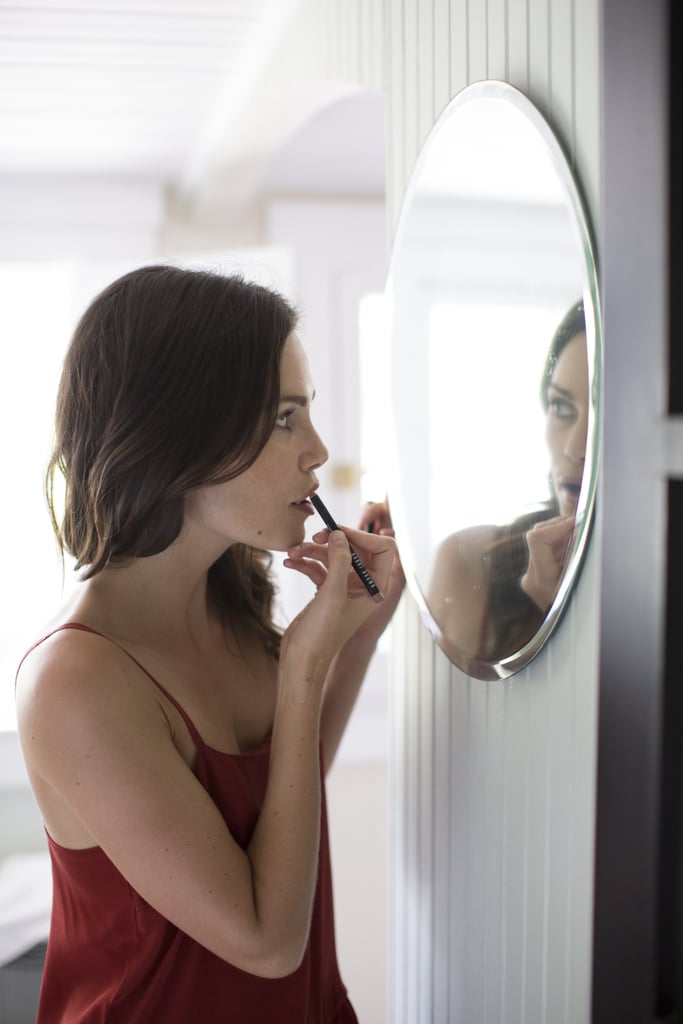 Via POPSUGAR Photography / THEM TOO
A lot of women make this mistake. But what they don't know is that lip liner tends to fade quickly, even if it's coated over with lipstick. Faded liner gives your lips a very unflattering look. To avoid this, fill in the lined edges to create a believable pouty effect. Or just skip the liner altogether!
Not setting the concealer properly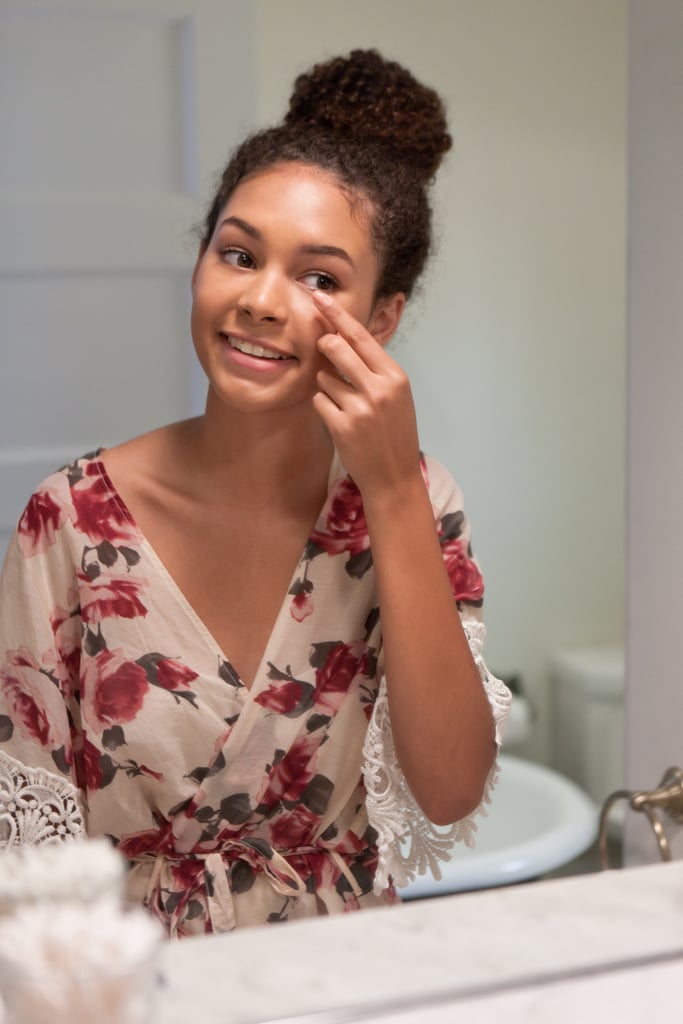 Via POPSUGAR Photography / Mark Popovich
No, it's not enough to simply smear some concealer over those heavy eye bags or those ugly blemishes. You need to make sure the concealer sets properly; otherwise, it can shift and disclose your deepest darkest skin secrets. To set the concealer, dust a light layer translucent powder over it.
So now that you're aware of some of the biggest—and most common!—makeup mistakes, you can easily avoid them and thereby improve your beauty regime significantly.